Is the beach lifestyle something you've been dreaming about?
Living by the ocean is like a dream come true - the beach in your backyard and plenty of things to do in the neighborhood
There's always a certain amount of fantasy involved in purchasing a beach house, so do your best to bring reality back when it's important. Realism is critical when you're making a budget for your home as well as many other decisions you're going to be making - it's imperative you stay focused to avoid any disappointments (but we understand buying a home in such wonderful location may be distracting).
When considering a purchase of a beach house, in addition to the mortgage payment, the taxes, the homeowners' insurance, and other loan-related expenses, you might also want to think about additional protection on the property. Flood insurance isn't always required, but if your home is located in a geographic area that experiences flooding with a fair amount of frequency, then it will probably be in your best interest to consider purchasing additional insurance policies.
Buying a house entails thorough research.
It's not only important to consider crime rates and home appreciation in the possible neighborhoods for buying a house, but also school ratings, commute times, and a number of other factors related to ocean side living. We have years of experience with beachside homes - reach out if you have any questions or are ready to get started with your search.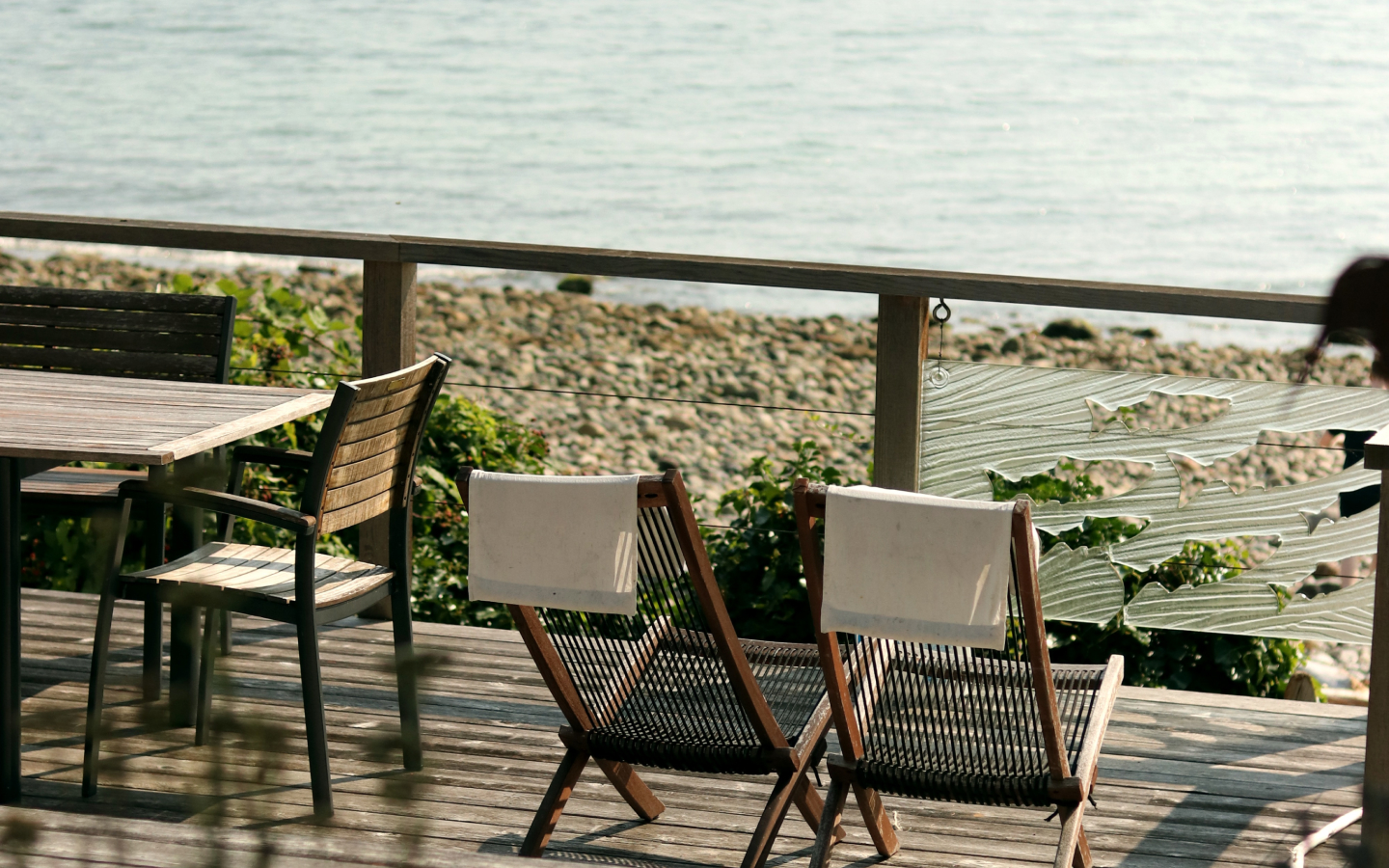 Homes for Sale at the Beaches